Network together!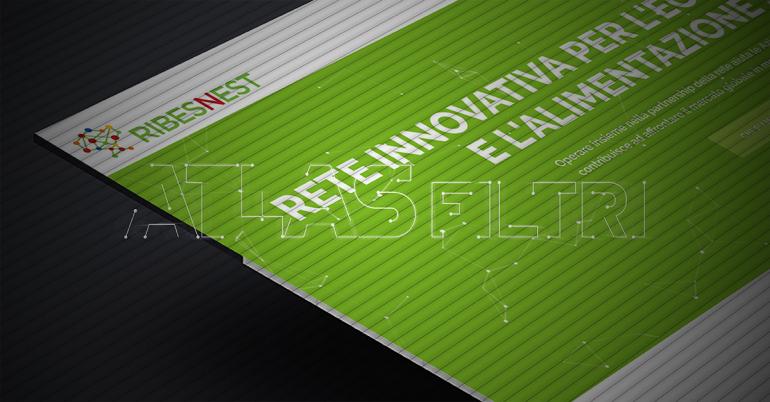 Ribes Nest
29/09/2017
Today we had a key role by hosting in our headquarter in Limena one of the stages of the journey that involves us together with more than fifty small, medium and large companies.
We are talking about the project Ribes Nest, the innovative network on health and Smart Nutrition, which promotes dialogue between companies and Universities. Target? Fostering the research and innovative solutions on sustainable nutrition.
We had a very productive morning that allowed us to gather significant data for the development of future activities and made us even more aware of the importance of team game.