Dosaplus, the range is growing!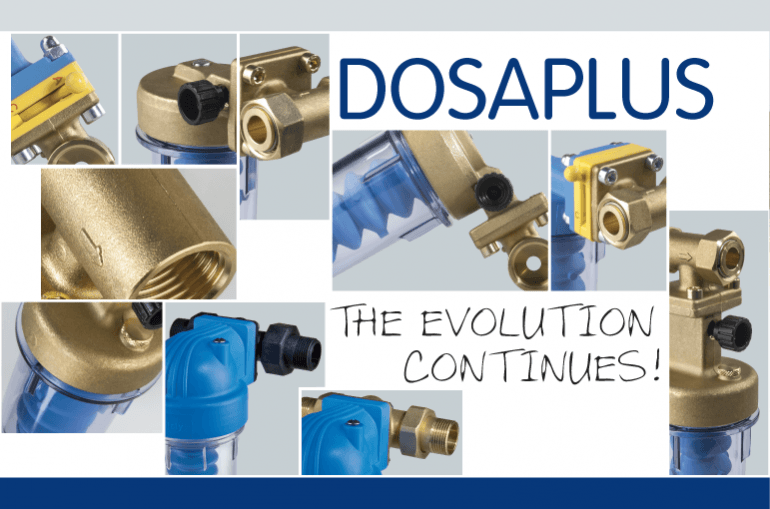 Dosaplus, the range is growing!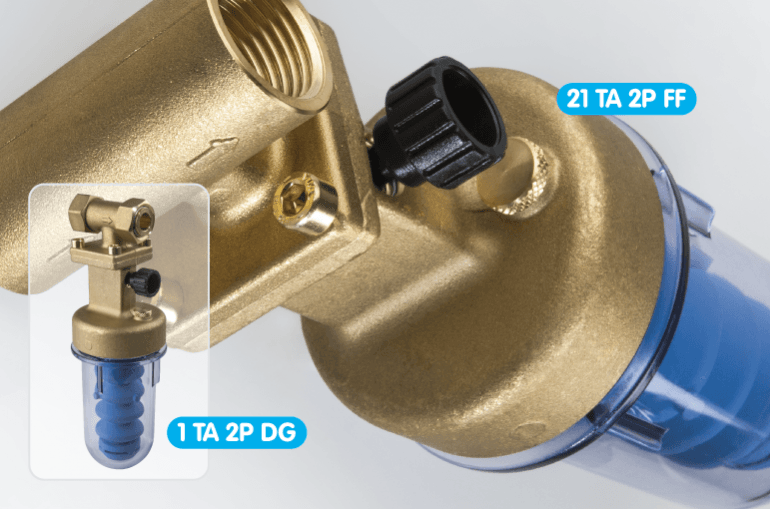 Dosaplus TA models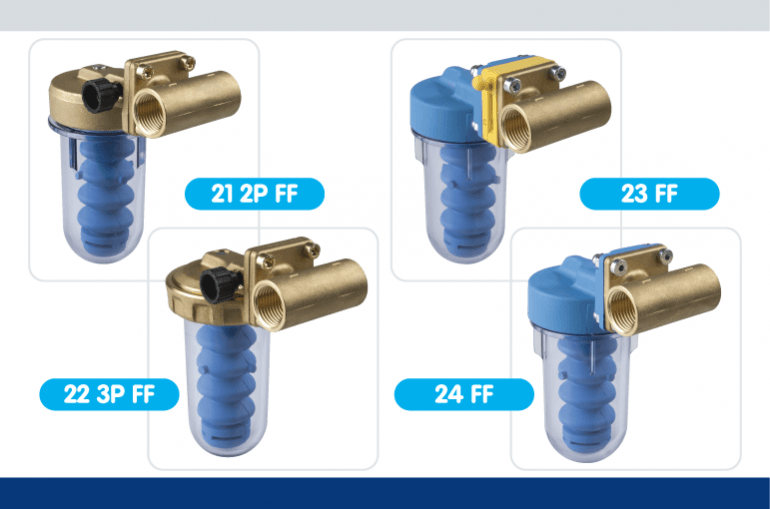 Dosaplus 21, 22, 23, 24 FF models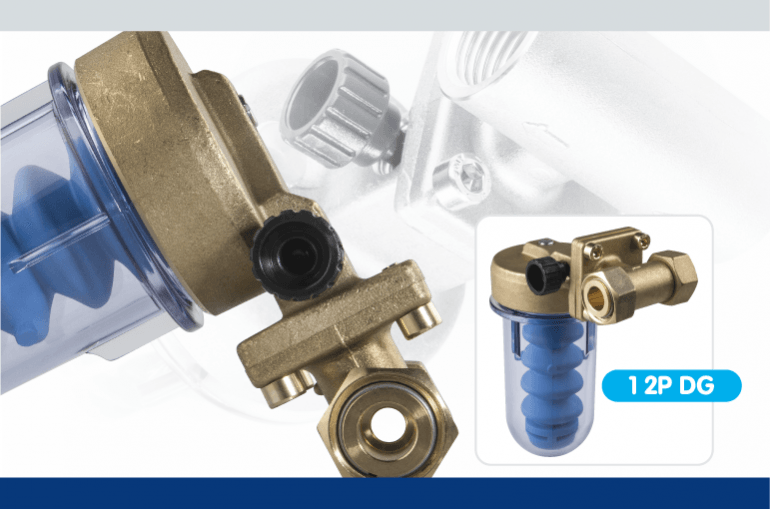 Dosaplus DG models
09/10/2017
Atlas Filtri has added several new entries to the Dosaplus range, starting from the TA models: proportional polyphosphate dosing systems with elongated head (DIMA), designed for the most difficult applications.
The special ergonomic formula makes for quick, easy assembly, facilitating installation technicians even in tight, narrow spaces.
The family has grown to include further variations and features to meet market requirements ever more efficiently: 360° rotating connections, integrated bypass, adjustment nuts for proper polyphosphate dosing, and swivel nuts to facilitate assembly operations.