Summer Break 2019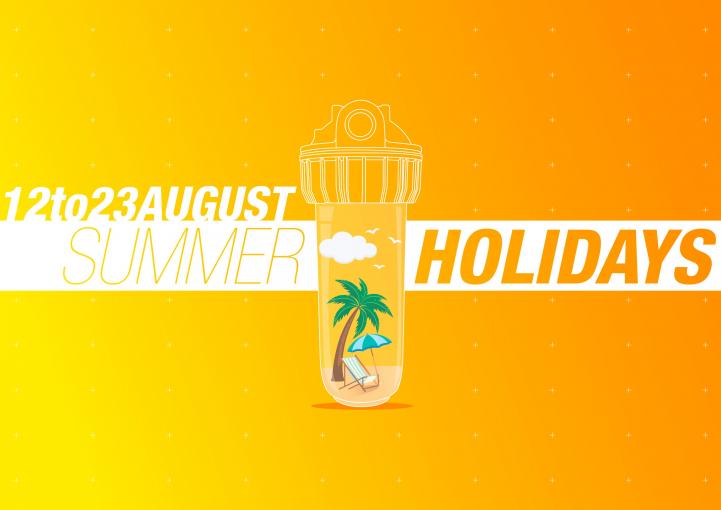 Summer Closure 2019
20/05/2019
Summer Break 2019
Our offices will be closed from August 12th to August 23rd included: a little summer break!
Please make sure you agree with us L/C and other documentary credits within the end of July.
We'd like to suggest to send your order no later than July 12th, in order to grant a delivery.
After summer closure, deliveries will be granted starting from August 26th.