Install Fest | Kiev, 2019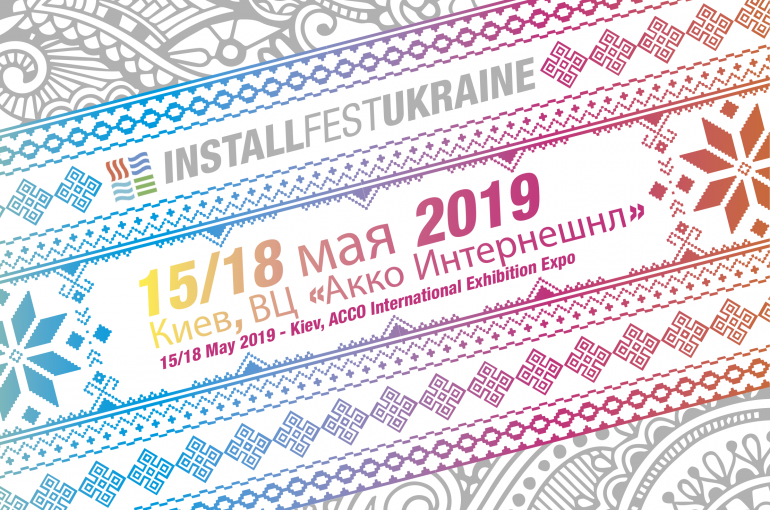 Install Fest, Kiev | 15-18 May 2019
08/04/2019
Install Fest, Kiev 2019
May 15th/18th 2019 | Acco International Exhibition Pavilion
Atlas Filtri attends the Install Fest exhibition in Ukraine, from 15th to 18th May 2019!
Install Fest is an important fair for installers and designers of heating, water and conditioning systems and takes place in Kiev, in the "Acco International" Exhibition Pavilion.
Atlas Filtri will be there to show its products, to suggest the best solution, to explain why it is the best partner you can choose for your business.
What are you going to find in Atlas Filtri booth? Hydra Rainmaster, Hydropul self-cleaning filter, the brand new Boiler Kit are just some names… ready to discover more?
We'll see you there!