| NEW SOFTENING EXPERIENCE |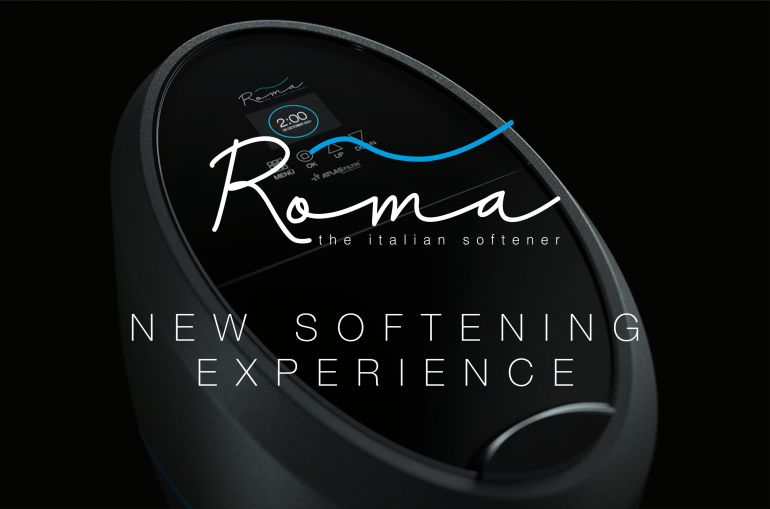 | NEW SOFTENING EXPERIENCE |
03/11/2021
EXPLORE - DREAM - DISCOVER
This is what we always do:
We start from objective data on products and on the development of filtration technologies, data collected through years of study and experience in the field of water treatment.
Then we start dreaming, establishing goals that determine where that dream can take us. We imagine how far we can arrive.
We discover that we like dreaming big and we're born to do that.
We'd like to bring you beyond the product, beyond technology, beyond tangibility.
We want to help you enjoy a
NEW SOFTENING EXPERIENCE
Aquatech Amsterdam | Booth 1 - Stand 466