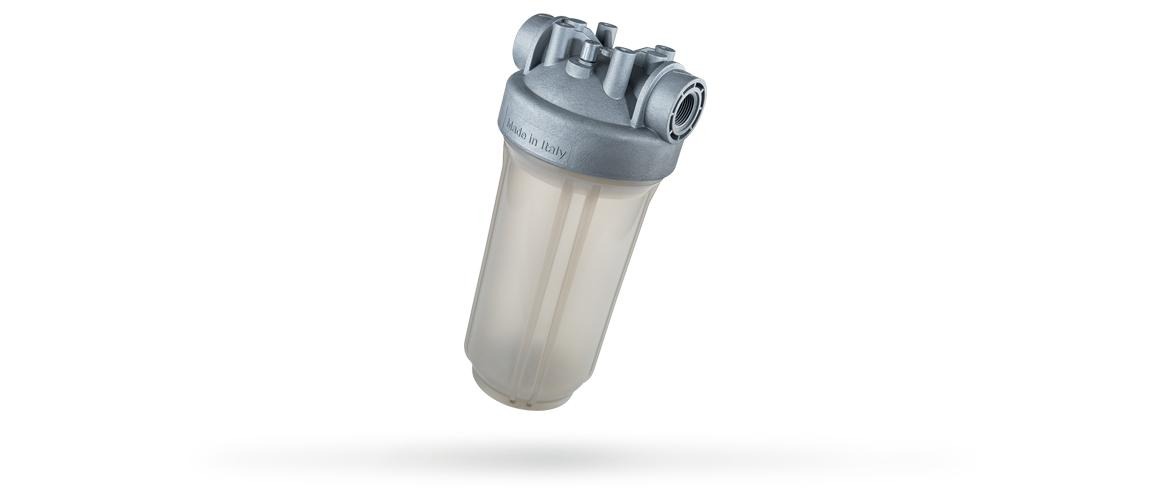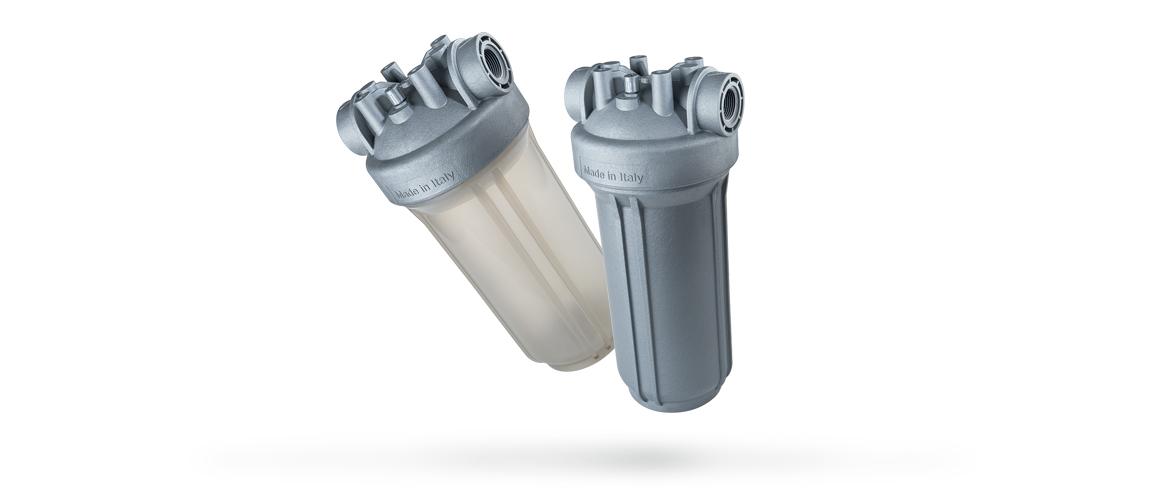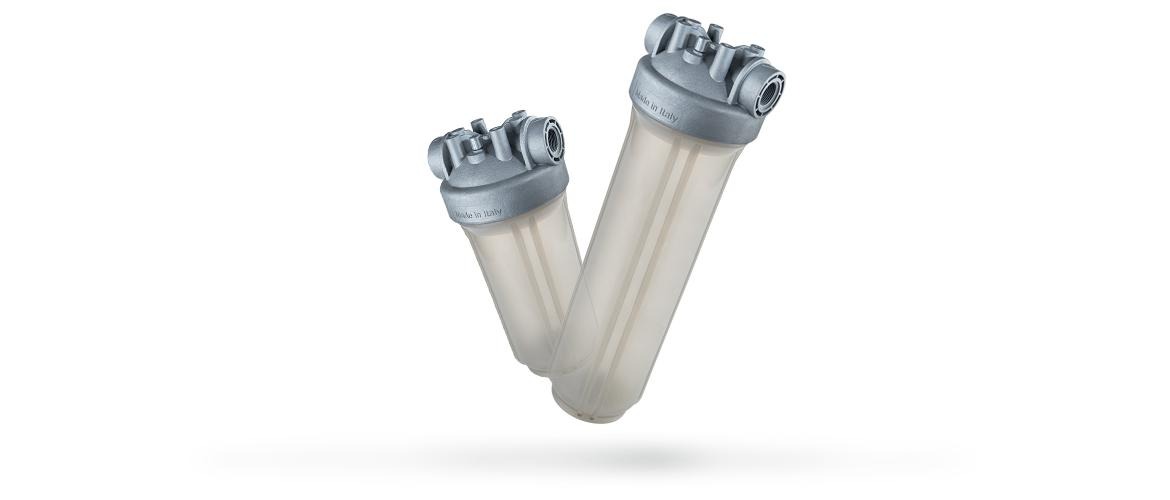 DP BIG SANIC
The DP BIG SANIC antimicrobial water filters represent an exclusive solution for the market, patented, capable of combining advanced performance for large capacities of water with total safety in a single solution.
Taking advantage of the silver based antimicrobial technology and the SANIC BIG special cartridges with an external diameter of 4.5", the DP BIG SANIC bacteriostatic filters block microbiological growth: this means that there is no need to sterilise the filter element, even when it is not used for a long period.
The DP BIG SANIC SX are available in the patented versions MONO, DUO and TRIO, capable of obtaining filtration sequences in series without needing interconnection nipples, thanks to the single-block manifold, eliminating the risk of water losses.
For cartridges with height 10" or 20" and IN/OUT connection 1" and 1"1/2 with BSP or NPT plastic thread, the bacteriostatic antimicrobial filters DP BIG SANIC adapt to any large volume filtration requirement for home and industrial uses.
Completing the offering, a broad range of accessories and spare parts.
Main products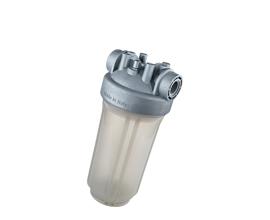 DP BIG MONO SANIC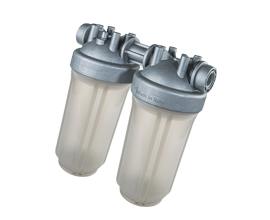 DP BIG DUO SANIC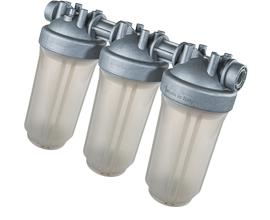 DP BIG TRIO SANIC
Water filters with antimicrobial technology
Models DP BIG SANIC with 2 pieces
Version MONO, DUO and TRIO
Suitable with SANIC BIG cartridges with anti-bacterial protection
Special cartridges with an external diameter of 4.5",
IN/OUT female 1" and 1"1/2 connections
Plastic threads BSP or NPT
Head: reinforced polypropylene
Bowl: PET
Cartridge heights that can be installed: 10" or 20"
Maximum operating temperature: 45°C (113° F)
Maximum operating pressure: 8.3 bar (120psi)
Atoxic materials, suitable for potable water
Provided by a silver based antimicrobial agent to fight bacterial proliferation
Designed for great capacities
Filter life very much extended compared to normal filters on the market
Easy and quick installation
Spanner included
Wide range of accessories on demand



Accessories on demand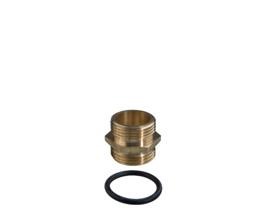 1" brass nipples with o-ring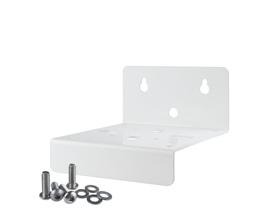 -DP BIG MONO- wall bracket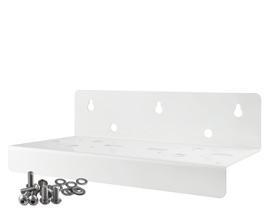 -DP BIG DUO- wall bracket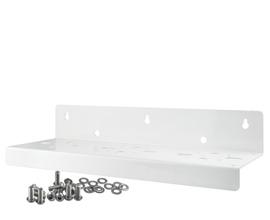 -DP BIG TRIO- wall bracket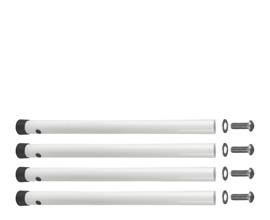 KIT LEG 10/20 MONO for DP BIG 10/20 MONO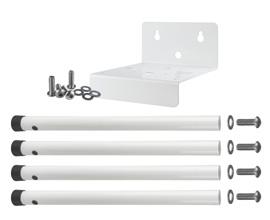 KIT FRAME 10/20 MONO for DP BIG 10/20 MONO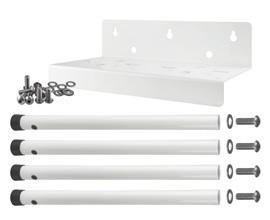 KIT FRAME 10/20 DUO for DP BIG 10/20 DUO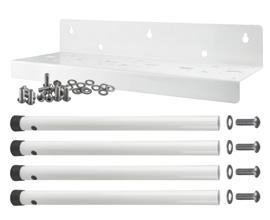 KIT FRAME 10/20 TRIO for DP BIG 10/20 TRIO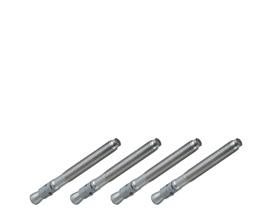 -VT- ground fixing kit
Discover our compatible cartridges and ensure efficient filtration and treatment!
sediments filter cartridges
Filtration in depth

Mechanism through which sediments are trapped both inside the matrix and on the surface of the filter device.
water treatment cartridges