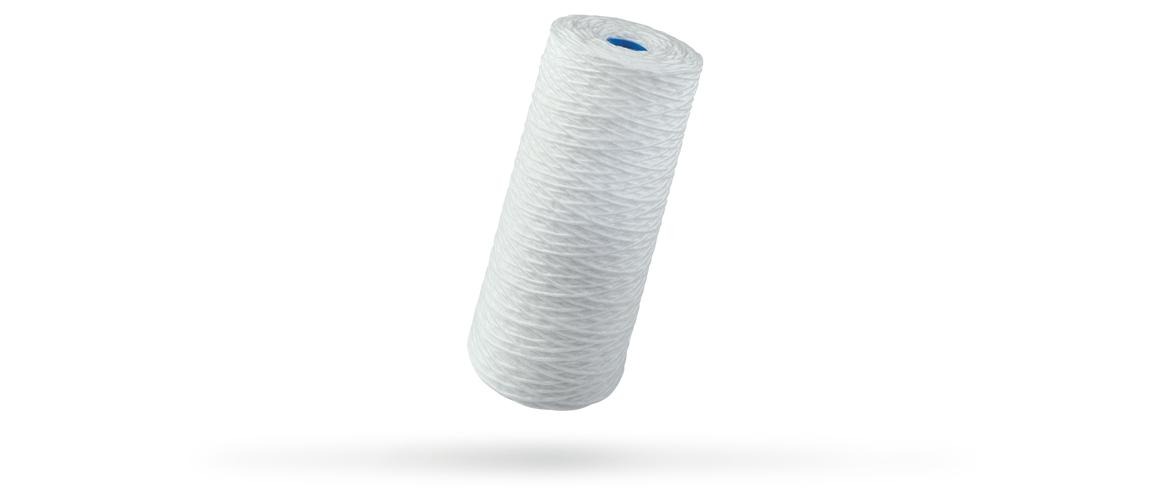 FA BIG SX
The FA BIG SX (DOE) filter cartridges for water are destined for DP BIG housings, characterised by an external diameter of 4.50", 10" or 20" height and different degrees of nominal filtration.
They are produced with pure polypropylene wire, wound on a central polypropylene core. Thanks to the important size, they allow a greater capacity (4000 l/h), better performance and duration over time.
They are available in the FA BIG MULTI-LAYER variation, with a finer filtration degree from outside towards the inside, in order to guarantee greater efficiency compared to the ordinary versions. The water filter cartridges FA BIG SX are indicated for residential, commercial and industrial uses.
MAIN PRODUCTS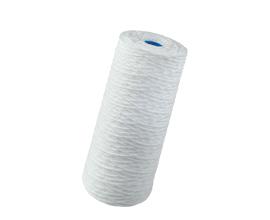 FA BIG SX
String-wound filter cartridges with 4.5 outer diameter for in-depth filtration of fine sediments
SX cartridges: double open end (DOE)
Fit to DP BIG housings
Model FA BIG MULTI-LAYER
Filter medium: polypropylene thread
Inner core: polypropylene
Maximum operating temperature: 45°C (113°F)
Average duration: 3- 6 months
Maintenance: none
Use with potable water. Do not use with microbiologically impure water or of unknown quality
Atoxic materials, suitable for potable water
Better performance in terms of duration and filtration efficiency
Suitable for greater capacities, they ensure minimal pressure drop
Maximum compatibility with aqueous solutions for different applications