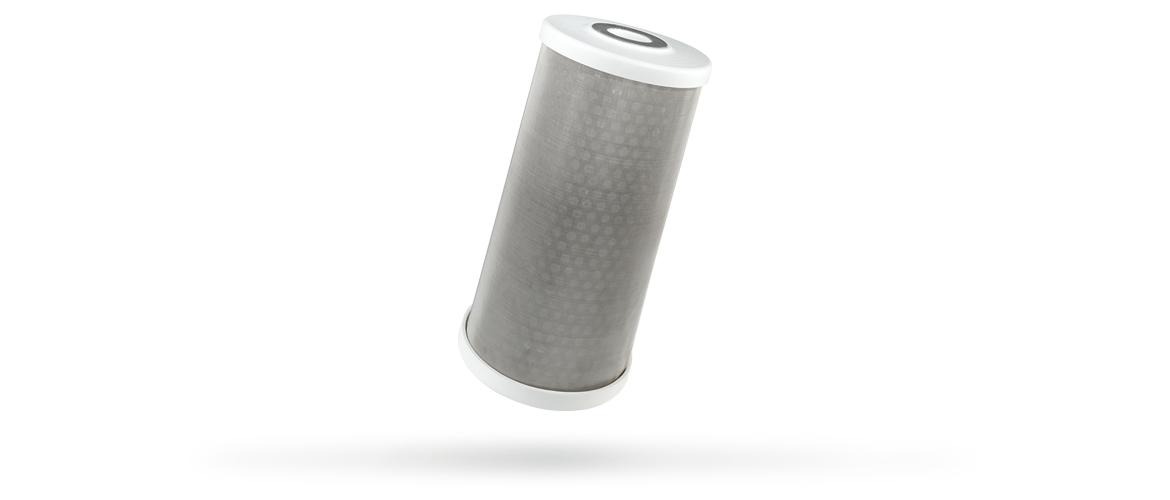 RA BIG SX
The RA BIG SX (DOE) washable filter cartridges are equipped with stainless steel tubular filter net, external diameter 4.50".
They are designed for specific BIG housings. They were conceived for large capacity applications and ensure long duration and optimal resistance with limited charge losses. Available with 10" or 20" height, with nominal filtration of 70 micron, they easily remove coarse sediments, in particularly dirty water.
They are offered in two different versions:
-RA-A made in AISI 316 stainless steel
-RA-C made in AISI 304 stainless steel
In order to maintain filtration efficiency unchanged, the RA BIG SX filter cartridges must be washed every 3 months.
MAIN PRODUCTS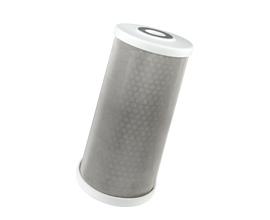 RA BIG SX
Stainless steel filter cartridges for the removal coarse sediments
SX cartridges: double open end (DOE) with flat antimicrobial gaskets
For BIG housings, external diameter of 4.50"
Filter medium and inner armouring: stainless steel net AISI 316 /AISI 304
Inner core and end caps: polypropylene
Maximum operating temperature: 80°C (176°F)
Average duration: 3-5 years
Maintenance: wash every 3 months
Use with potable water. Do not use with microbiologically impure water or of unknown quality
Atoxic materials, suitable for potable water
Structure is highly resistant thanks to the mesh with internal steel frame
Durable and reliable, even at high temperatures
Gasket reduces bacterial spreading
High capacity and low pressure drop
Suitable for well water filtration