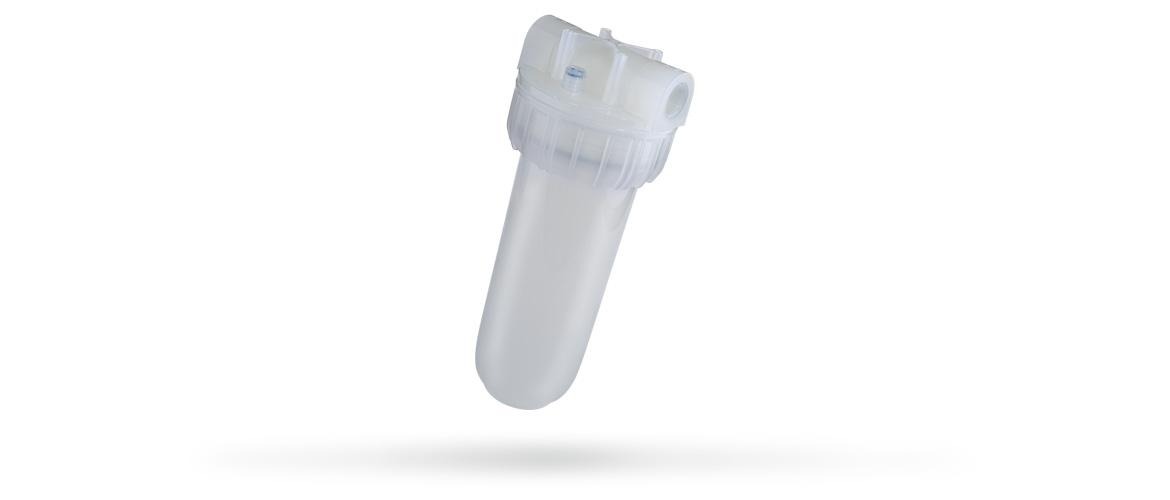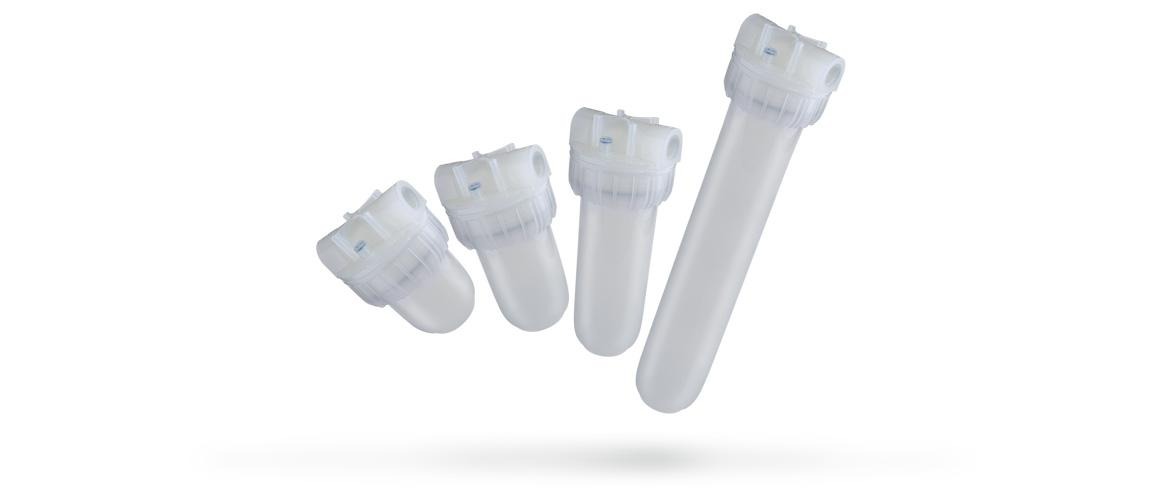 PP
The water filters in pure Polypropylene PP are made of 3 pieces and suitable to house SX (DOE) standard cartridges.
They are used to filter and treat water and aqueous solutions with non neural pH, solvents, and chemical products in general.
Atlas Filtri proposes these models in the single and DUPLEX variants with cartridge height variable from 5" to 20". The IN/OUT connections can be 1/2", 3/4" and 1" with BSP plastic thread.
The PP water filters are available in the 3P PP variants with EPDM o-ring for standard uses and 3P PP V with VITON o-ring, resistant to oils, petrol and numerous particularly aggressive chemical products.
The PP filter housings are made using very high quality materials and using proprietary latest generation technologies.
Main products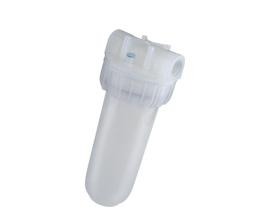 3P SX PP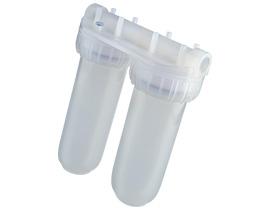 DUPLEX 3P SX PP
Pure PP water filter housings for applications with acidic and alkaline solutions, solvents
Model PP with 3 pieces
Single and DUPLEX models
Suitable with Cartridge SX (DOE)
IN/OUT female 1/2", 3/4", 1" connections
Plastic thread, BSP
Cartridge heights that can be installed: 5", 7", 10", 20"
Materials: Polypropylene
Maximum temperature: 35°C (95° F)
Maximum pressure: 3 bar (43 psi) with water and aqueous solutions at non-neutral pH
Maximum pressure: 8 bar (116 psi) with water at neutral pH (7)
Atoxic materials, suitable for potable water
Applicable for the filtration of water with non-neutral PH and for the other liquids
Practical and easy installation
Maximum safety and convenience in the Duplex systems
O-ring variants, flexible for different requirements
Wide range of accessories

Accessories on demand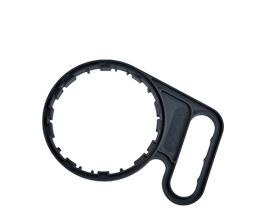 -U- spanner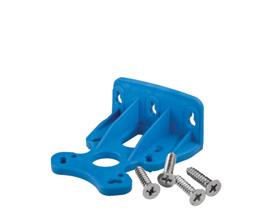 -S- Wall bracket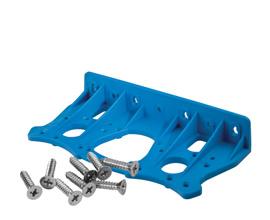 -D- wall bracket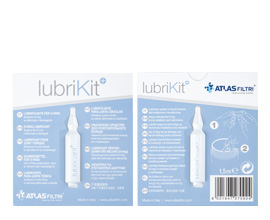 -LUBRIKIT- lubricant for housing o-ring
Discover our compatible cartridges and ensure efficient filtration and treatment!
sediments filter cartridges
water treatment cartridges