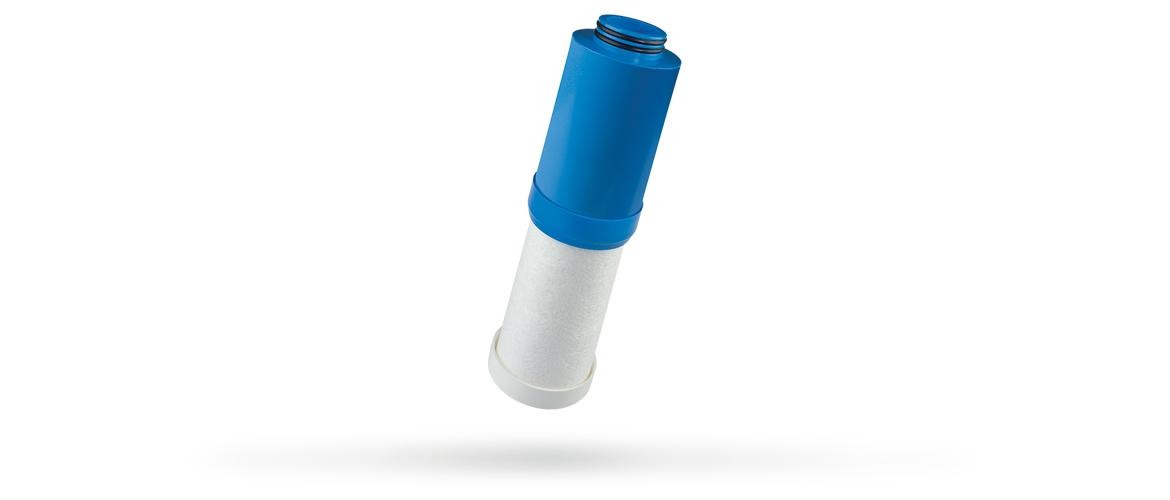 BT CPP HA BX
The BT CPP HA BX (SOE-o-ring 222) anti-scale cartridges are bi-treatment filters:
they offer an efficient pre-filter with filter medium in polypropylene melt blown and prevent limescale due to water hardness using polyphosphate crystals.
They have a protective anti-scale and anti-corrosion function.
With a height of 10" and 20" and nominal filter of 5 and 25 microns, the BT CPP HA BX filter cartridges have a greater seal thanks to the quick coupling and double 45 mm o-ring. Maximum capacity 1500 l/h.
Main products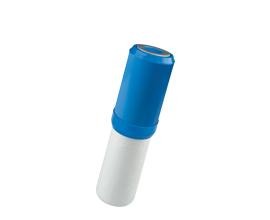 BT CPP HA SX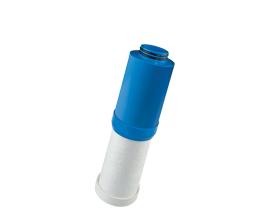 BT CPP HA BX
Cartridges with pre-filter and container filled with polyphosphate crystals for sediment filtration, anti-scale conditioning and anti-corrosion protection
BX cartridges: quick coupling with double 45 mm o-ring
Can be installed on PLUS 3P BX housings, DP housings, K DP housings
Filter medium: polypropylene
Treatment material: polyphosphate crystals
Housings, end caps and grilles: Polystyrene
Maximum operating temperature: 35°C (95°F)
Maximum total hardness 50°f (500ppm CaCO₃)
Average duration: 6 months
Maintenance: none
Use with potable water. Do not use with microbiologically impure water or of unknown quality
Atoxic materials, suitable for potable water
Anti-scale and anti-corrosion action
Different models and configurations
Greater seal with quick coupling and double 45 mm o-ring